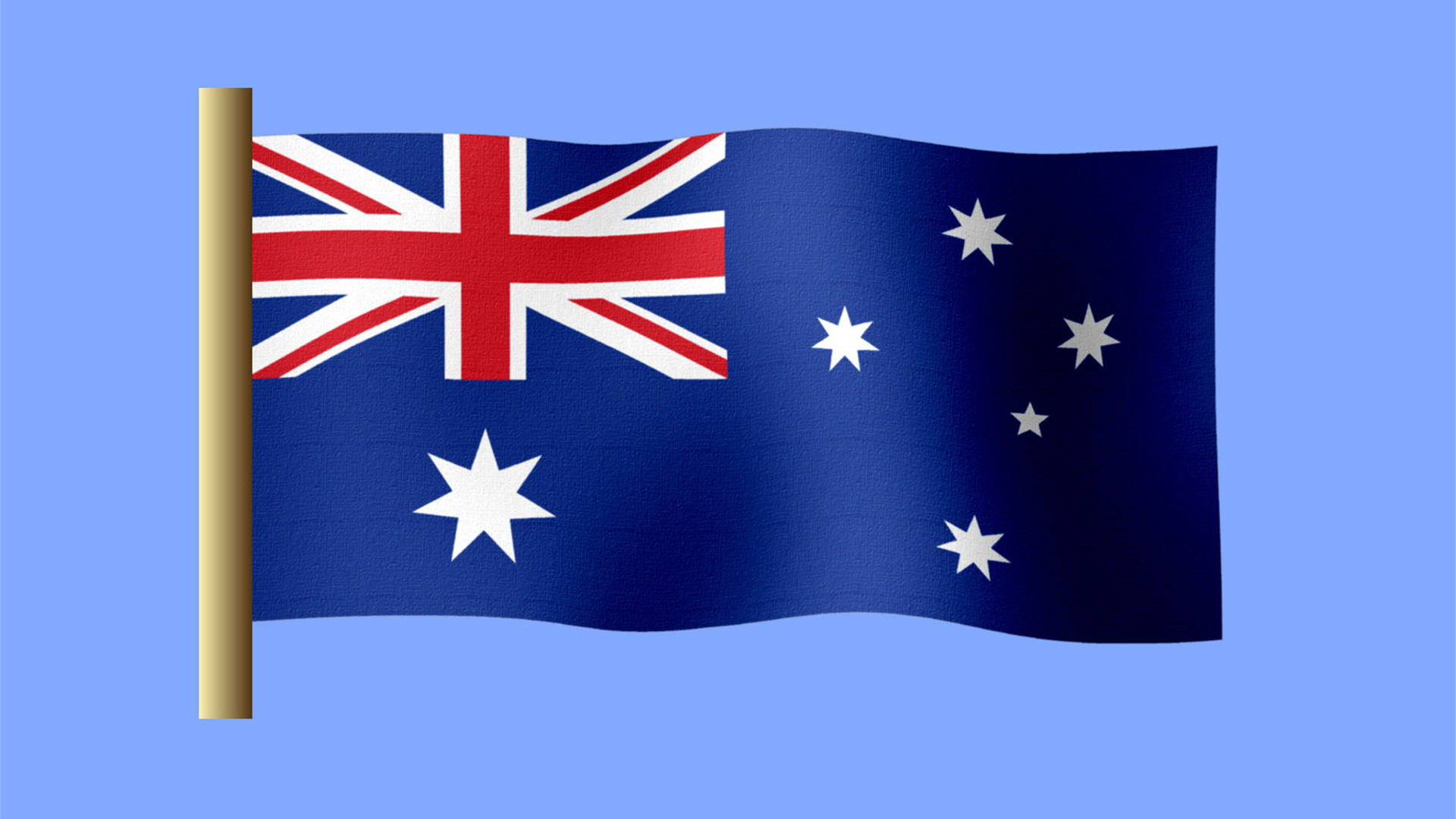 There are few countries around the world that make it possible for overseas residents to purchase tickets in their charity raffles. AUSTRALIA is the most prominent exception and the RSL Prize Home Lottery shown below is a good example. Click on the banner to buy a ticket. You can also click on the Australian flag above to visit our 'Raffles on Sale' page where an extensive list of other Australian charity raffles is shown. It is possible for overseas residents to buy tickets in many of these raffles.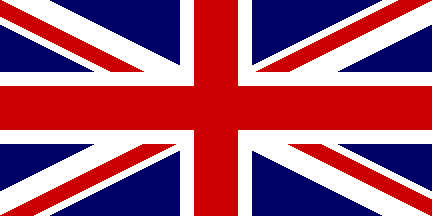 The British government does not permit non residents of the United Kingdom to buy tickets in charity raffles. If you are a resident of the United Kingdom and you are interested in supporting British charities by buying tickets in their raffles please use this link - http://www.raffleplayer.com/. If you are not a U.K resident you can still make your friends and relatives residing in the U.K aware of this useful link.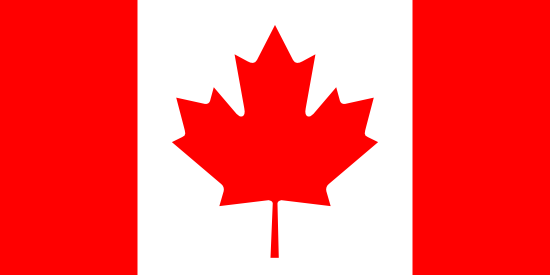 Canada has some marvelous lotteries, but they are conducted on a province by province basis and only open to the residents of those provinces - BC, Alberta, NWT, Saskatchewan, Manitoba, Ontario, New Brunswick, Nova Scotia, NF, etc. Many of these are home lotteries, raising funds for hospitals, useful links are www.dreamlottery.ca and www.homelottery.ca.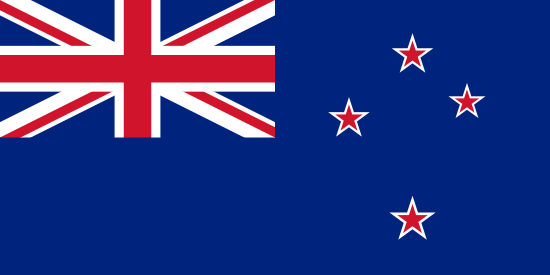 The New Zealand government does not permit non residents of New Zealand to buy tickets in charity raffles. Furthermore, even if you are a New Zealand resident you are not permitted to buy tickets online or over the telephone. Instead you need to download a form and mail this to the charity with your payment. Whilst this process might be a little cumbersome New Zealand residents who wish to support NZ charities by buying raffle tickets can enjoy some great prizes. The Heart Foundation is a good example - www.heartfoundation.org.nz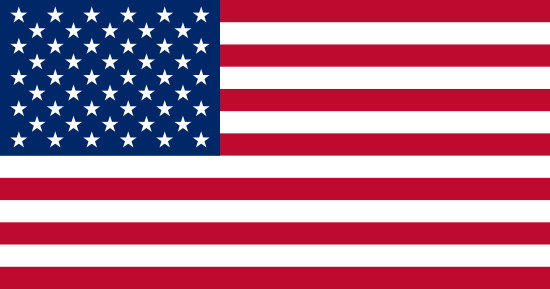 There are numerous charity raffles in the USA, but once again they are run on a state by state basis with residency qualifications. For example, if you go to www.raffleamerica.com you must first enter your zip code to see what raffles are available in a particular jurisdiction.
To be continued -